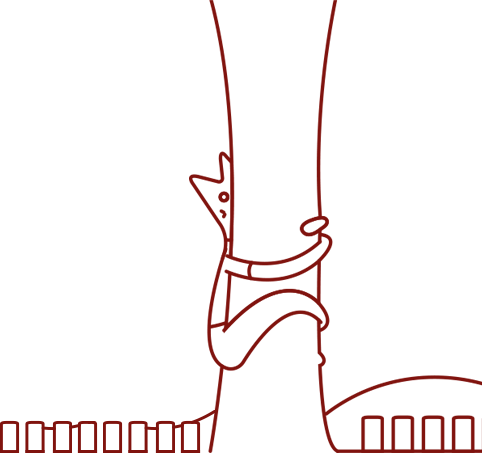 Emoi is French for emotion and that is the very ingredient that makes our Ice cream & Gelato connect with our customers. Our endeavour is to satiate a part of your soul through your taste buds.
We bring art to the craft of Ice cream & Gelato making and explore avenues through sensory routes of taste, presentation and the intangible ecstasy of guilt free indulgence. Everything we make is made from fresh ingredients and is 100% vegetarian.
Our founder Anant Verma played a pivotal role in establishing brands like Dlf CyberHub and DT Cinemas. He channelized his inert passion for food and his inclination towards creative experimentation when he laid the foundation for Emoi.